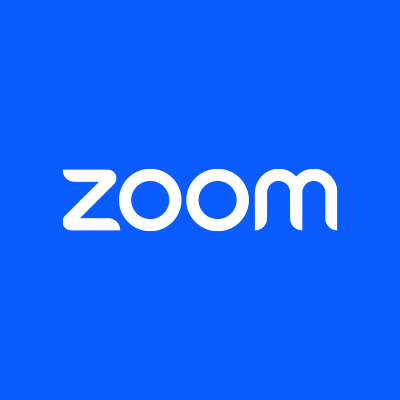 In December 2020 and January 2021 MUCH held two online open meetings for people who had contacted us to get more information about membership of our cohousing project.
The meetings were intended to help people find out:
what cohousing really means

where we are up to

more about joining

how to keep in touch for the future
They also offered an opportunity to:
meet, or re-meet, some MUCH members

meet other prospective members

ask questions about anything

help people decide whether MUCH is for them
Thus, the purpose of the sessions was to update participants on our current progress with design, sites, and finance, to catch up with what is going on in our lives, to share and answer questions and to offer clarification on our developing partnership and business models.
At the moment there is a lot of interest in co-housing and its values from people who would like to rent or share the ownership of their homes within the proposed project.
Many older people, especially older women, find themselves on low incomes as they age. They may also not have a home to sell in order to become a leaseholder within a co-housing company such as MUCH. We regularly receive enquiries from prospective renters.
Unfortunately, government housing policy is currently skewed towards housebuilding and high value sales rather than towards housing supply for low income and vulnerable older adults.
Some housing associations/registered housing providers (RHPs) are of necessity driven by market forces and may find it difficult if not impossible to secure funding with which to underwrite social rental. Market rental is an option though this can be expensive.
In this context, MUCH decided to write to participants with the following explanation:
"As you consider your next steps, we want to clarify our ability to provide rented or part ownership properties in our development. As we said in the meeting this is an ambition for MUCH. However, it is unclear whether we will be able to deliver this.
As you will be aware, housing is becoming more expensive and we will need to find the capital to build any apartments which will then be owned by a landlord, or part owned. We are working with a Housing Association to develop the project, but they have made no commitment to fund the development of rented or shared ownership units. We have so far been unable to identify any other funders for these models of ownership or tenancy. We will continue to pursue these models as we feel that they would allow us to develop a balanced community, and meet housing needs that owner occupation does not meet.
If you would need to rent or part-own, you should take this into consideration in deciding your next steps. If you want to support the development in the light of the information above, please let us know."
As a result, MUCH has a vision to uphold and a determination to move towards it, but there are still significant obstacles in our way.
We were pleased with the level of debate and enquiry from the open meetings. Each participant who chose to remain engaged with MUCH was allocated a personal "buddy" with whom to stay in touch.
We will hold more Open Meetings on a regular basis throughout 2021.
If you would like to receive an invitation contact us at muchmanchester@gmail.com